Residents
The Town of Morris is pleased to welcome you to our website with interactive features to enhance communication with the residents of Morris. 

Some of the interactive features include recreation services information, event and community notices.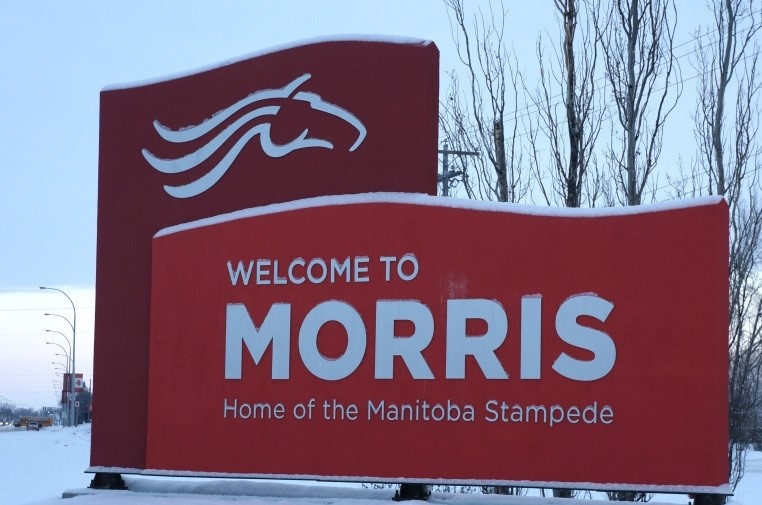 Residents of Morris have the ability to register online to receive local notices and event information while having the ability to submit events and notices for the site. 

Thank you for taking the time to visit our site. Morris has so much to offer. Whether you are a resident or a visitor, there is something for everyone!