Mayor and Council

Town Council
Scott Crick – Mayor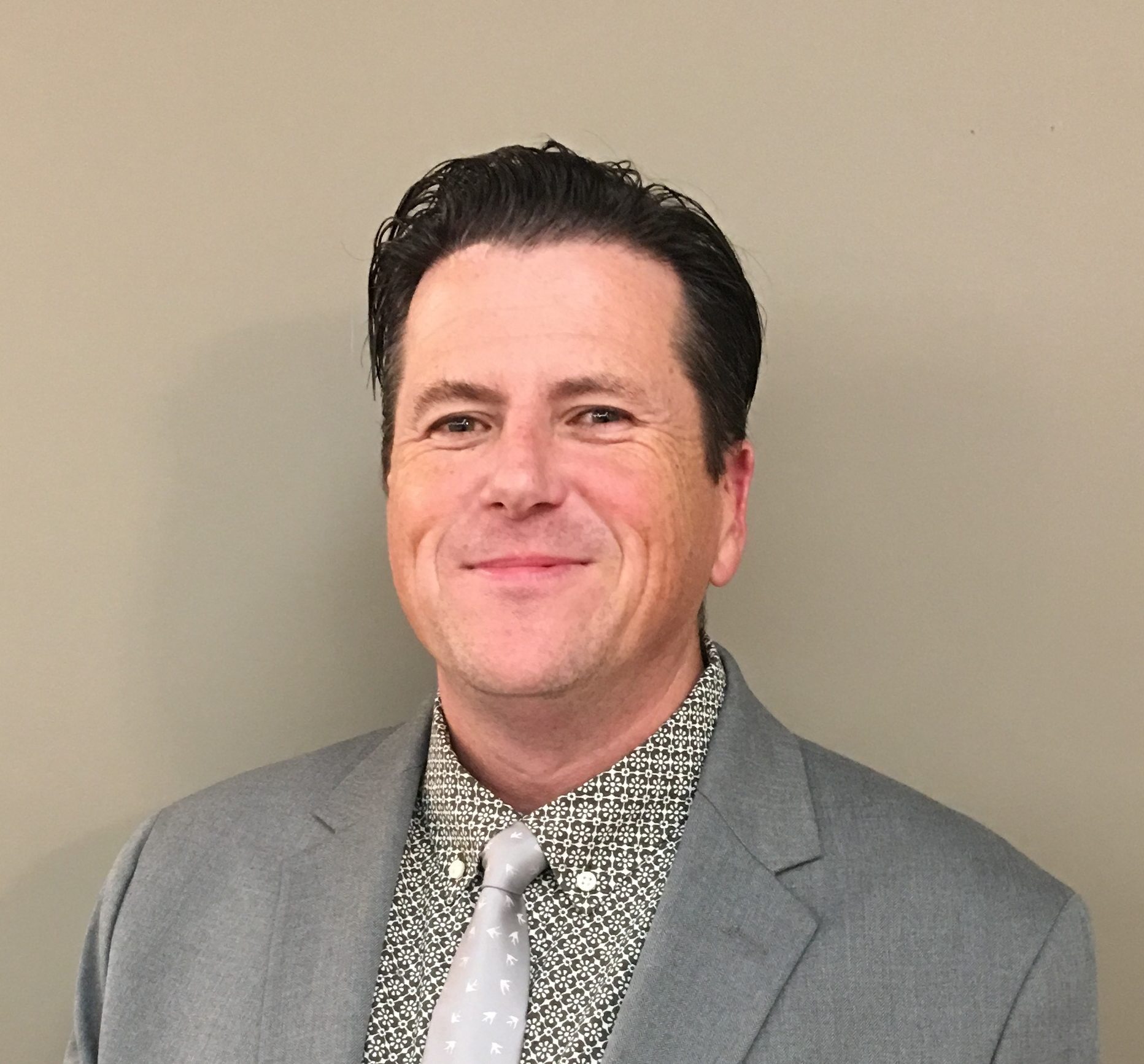 Mel Baxter – Councillor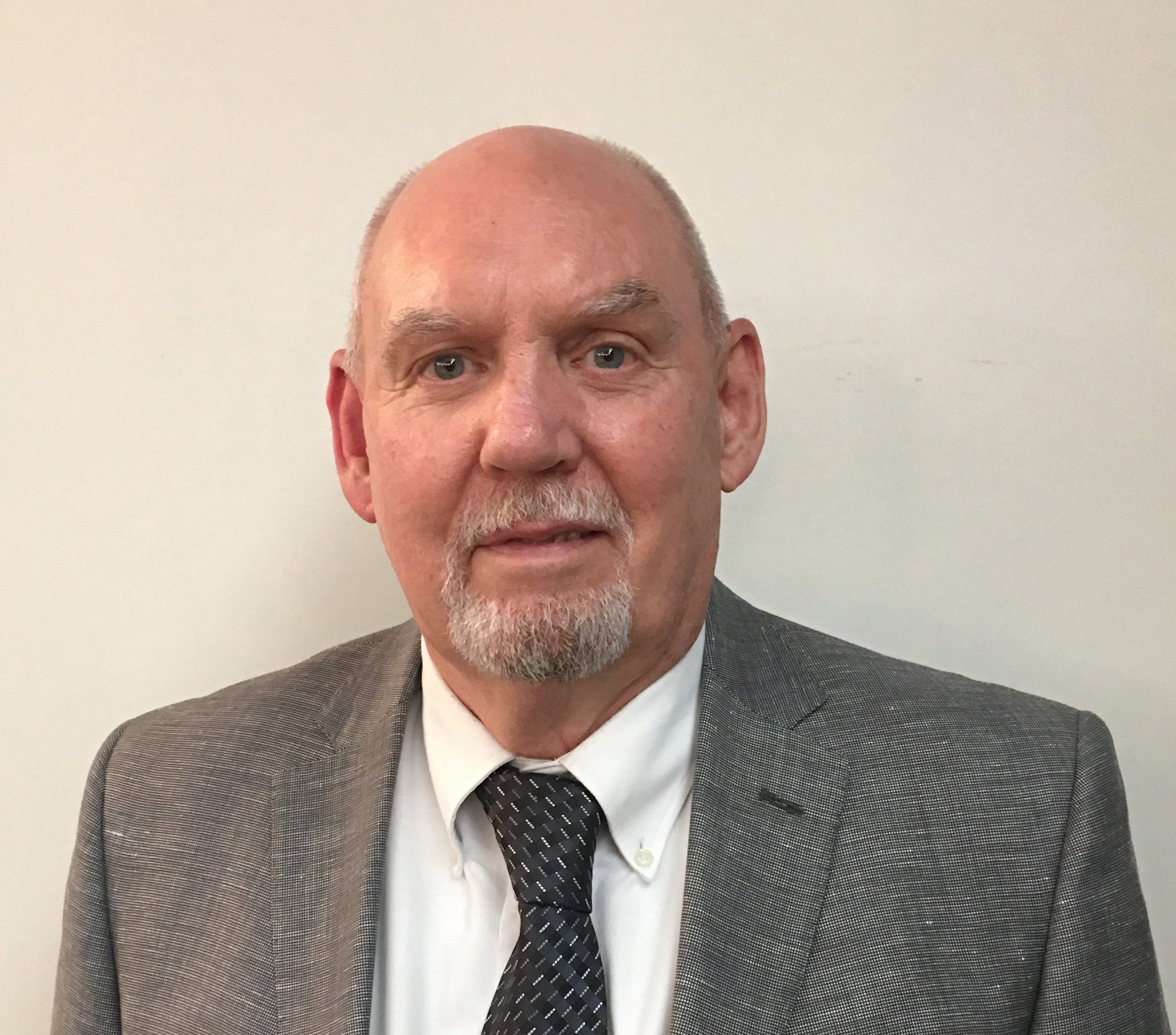 Chris Hamblin – Councillor
Margaret Johnston – Councillor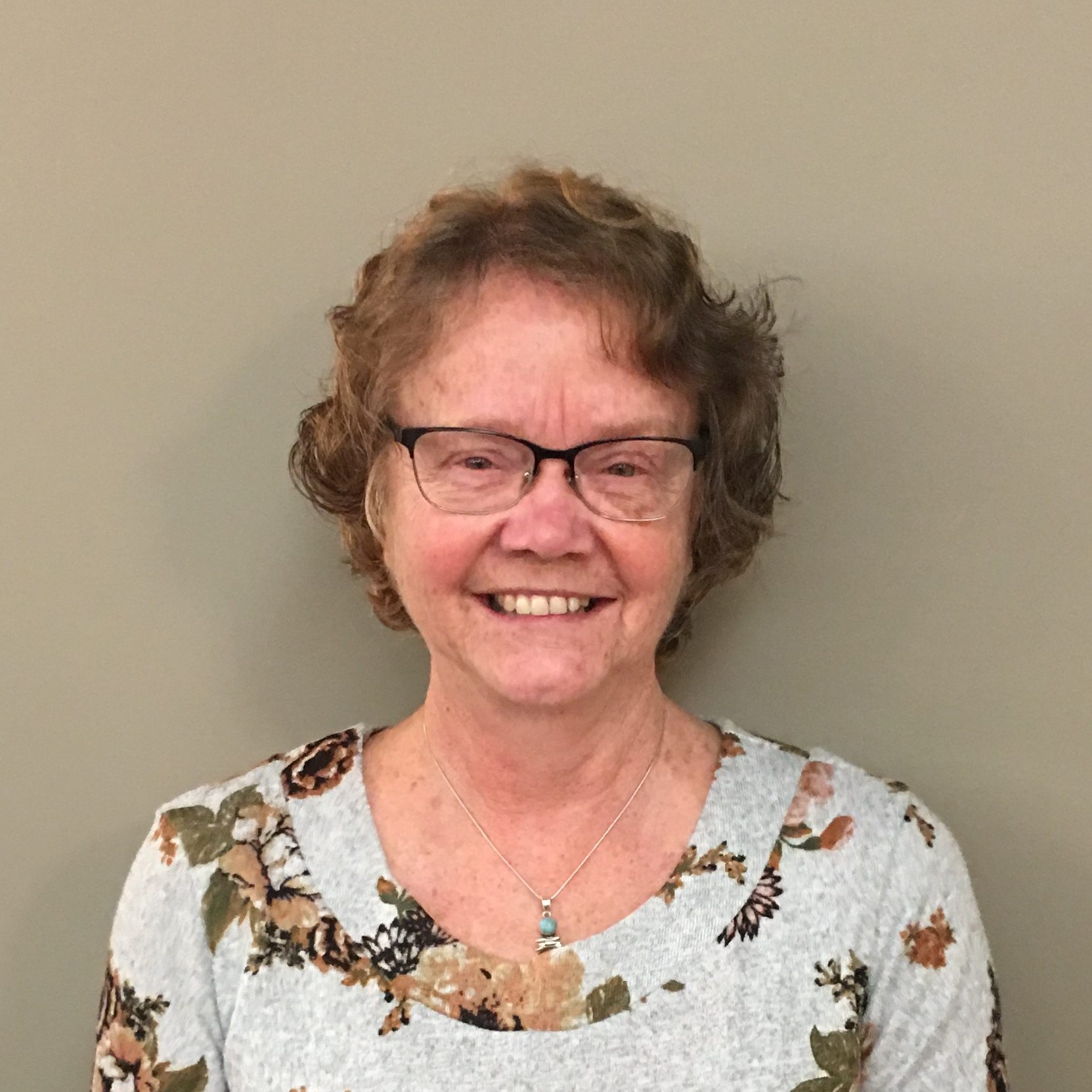 I was elected to council in 2018. I and my husband Shane have lived in Morris for over 40 years. We raised our sons, Daniel and Tyler, who now live here in Morris with their families.
I obtained my RN nursing diploma from the Grace General Hospital, graduating in 1976. I started work here at Morris General Hospital the same year. At the time the hospital was very active, with surgery, labor and delivery, pediatrics as well as medicine and emergency. I retired from my position in 2013, but continued to work casually until 2016. During my career, I became involved with our local nurse's union. I held various executive positions locally, including president. In 2001, I was elected to the board of directors of the Manitoba Nurses Union to represent our Health Care Region. I gained much knowledge while working at the provincial level. I sat on several committees during my ten years there and attended many conferences.
Shane and I have volunteered much of our time over the years. From baseball, to golf, to curling, and especially to hockey. And now our sons both volunteer their time to the local minor hockey club. More recently, we have volunteered at the 55 plus games and the Dekalb Bonspiel. I have been a part of the Morris Area Senior Services board for the last three years.
I look forward to serving on Town Council.
Ruth Murray – Councillor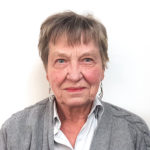 She took office in 2000 when she won a by-election replacing Jack Murray who has served the town of Morris for 22 years. She has been on many committees an boards since then and served as deputy mayor from 2006 to 2009. She served on Personnel, Morris Manor Board, Recreation Commission, Parks & Cemetery, Communities in Bloom, and the Valley Ag Board. At present she is on Valley Regional Library, Valley Weed Board, Morris & Area Chamber of Commerce, and Social Services. Prior to running for Council she taught for River East as Well as Morris MacDonald School Divisions for 10 years. She also taught for Pembina Valley Language for Adults in ESL and GED as well as Substitute teaching for years thereafter. She has served her community through the Lioness club, The Christmas Cheer Board, Church, Band Parents, & The Art Club. Ruth takes pride in her community and tries to help in the beautification of Morris. She enjoys gardening, traveling, art, music, family, and her 4 grand daughters.
Trevor Thiessen – Councillor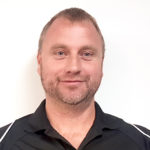 Trevor was first elected to office in 1998, at the age of 22. He has served on various boards and committees including Economic Development, Finance, Recreation, Valley Ag, Morris Area Rec Commission. Trevor was re-elected when he ran again in 2006. He currently serves as Chairman of the Economic Development and Housing committee and sits on the Personnel and Public Works committees. Trevor is a board member on the Morris MultiPlex and Wellness Centre boards and chairs the Morris Community Development Corporation.
Trevor has served on countless boards and committees. He, has coached the Junior girls soccer club. He has been a soccer referee for Morris School for the last 7 years. Trevor has served on Morris Fire & Rescue for the last 17 years, and has the privilege of being a lieutenant for the past 9.
Trevor and his wife Carolyn, along with their 3 children are pleased to call Morris their home, and own and operate Hillbilly Garden Centre.
Tim Lewis – Councillor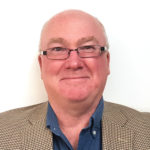 Tim was born and raised in Morris and has been interested in the history, development and promotion of Morris for a long time. His family has lived here since 1878 and his grandfather served on both Town of Morris Council and the RM of Morris Council. Encouraging new business growth and keeping property taxes affordable are important issues to him.
Tim was employed by Manitoba Telecom Services from 1977 to 2017. He has served many years on volunteer boards and groups in the area. He was on the Board of the Valley Agricultural Society and the Manitoba Stampede and Exhibition for about 25 years as well as the secretary treasurer of the Prairie Pro Rodeo Association since 2002. He served on the Morris Curling Club executive as secretary treasurer from 1985 to 1991 and on the Valley Recreation Foundation Board as treasurer from 1986-1996. He is also very involved with the Royal Canadian Legion having served in various capacities at various levels of the organization including about 30 years on the executive.
Tim has served on Council for one term handling protective services, as well as representing Council on the Golf Course Board and the Community Futures Triple R Board. He and his wife Malissa have three sons and they believe that Morris is a great place to live and raise a family.