Mayor and Council

Town Council
Scott Crick – Mayor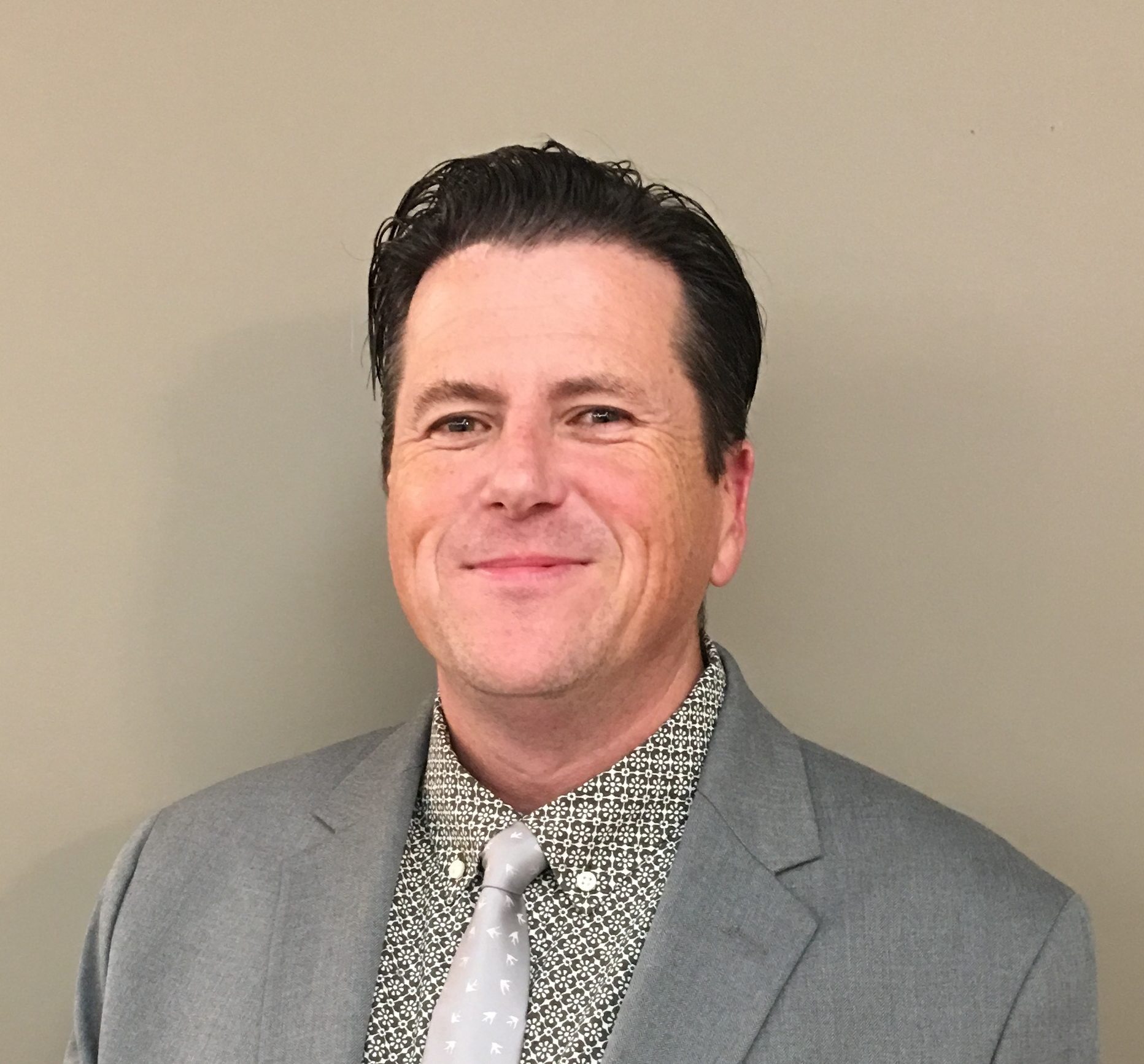 Scott originally served as a Town Councilor from 2010-2014, then was elected Mayor in 2018. He was returned by acclamation for a second term in 2022.
A resident of Morris since 1994, Scott has been involved with activities such as 4H, and local soccer including playing and coaching. Before becoming Mayor, he served on the Boards of the Morris Community Development Corporation, the Chamber of Commerce, and the Riverview Golf and Country Club. Outside of being Mayor, Scott still enjoys volunteering, and can be found selling 50/50 tickets or grilling hotdogs at community events.
His wife of thirty years (Cheryl) was raised in Morris, as were his two daughters. All have also been involved in the community through organizational involvement and volunteering.
Scott received his CGA designation in 2003, and earned his Master's Degree in Business Administration in 2009. He is currently the Chief Financial Officer at Valley Fiber Ltd.
Mel Baxter – Councillor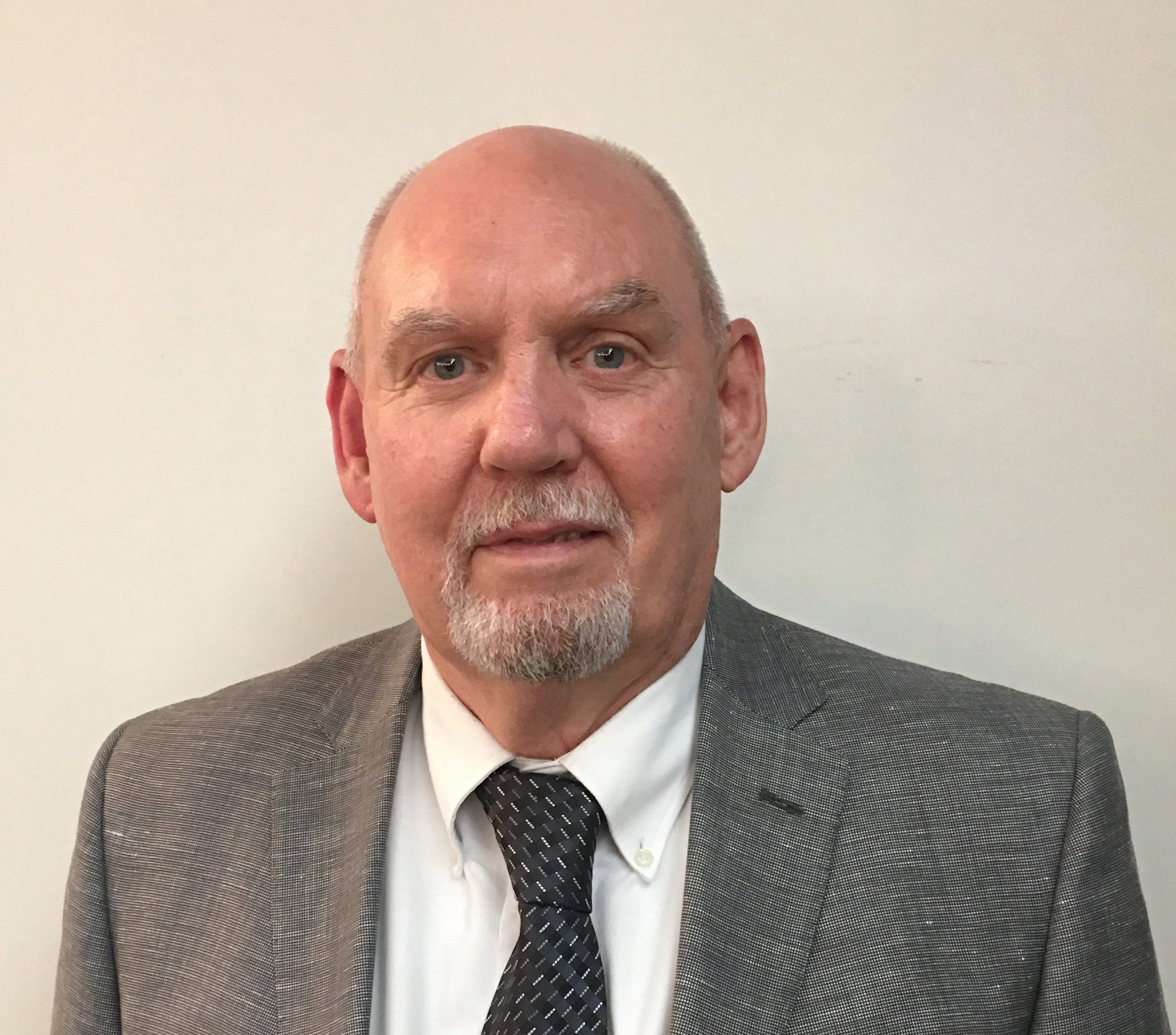 Mel is a retired pharmacist having managed Valley Super Thrifty Pharmacy for 25 years. Mel has served as a member and president of numerous pharmacist boards in Manitoba. As a councillor, Mel has been on various committees and boards providing services to the town of Morris. Mel works to advance economic development, fiscal responsibility and recreational activities in Morris. He enjoys sports, reading and travel.
Chris Hamblin – Councillor
This is Chris's second term on council, first being elected in 2018. She has been involved in Committees for Economic Development and a committee to bring assisted living facility to Morris. She has also represented Council on the Valley Agricultural Society. She served as Deputy Mayor during her first term on council.
Chris grew up in Dauphin but has considered Morris home since 1975 when she married Lorne. She and Lorne have farmed in the area and raised their family here. They have 3 sons and 10 grandchildren. Chris and Lorne are also trainers and coaches of curling having coached in Provincial, National and International events including the Vancouver Olympics in 2010 and the 2015 Deaflympics in Khanty-Mansiysk, Russia.
Chris has a multitude of experiences in local, provincial and national boards and looks forward to bringing these skills to the council. She looks forward to the next 4 years and continuing to work on projects important to the Town of Morris.
Trevor Thiessen – Councillor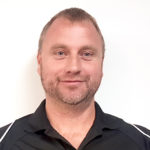 Trevor was first elected to office in 1998, at the age of 22. He has served on various boards and committees including Economic Development, Finance, Recreation, Valley Ag, Morris Area Rec Commission. Trevor was re-elected when he ran again in 2006. He currently serves as Chairman of the Economic Development and Housing committee and sits on the Personnel and Public Works committees. Trevor is a board member on the Morris MultiPlex and Wellness Centre boards and chairs the Morris Community Development Corporation.
Trevor has served on countless boards and committees. He, has coached the Junior girls soccer club. He has been a soccer referee for Morris School for the last 7 years. Trevor has served on Morris Fire & Rescue for the last 17 years, and has the privilege of being a lieutenant for the past 9.
Trevor and his wife Carolyn, along with their 3 children are pleased to call Morris their home, and own and operate Hillbilly Garden Centre.
Tim Lewis – Councillor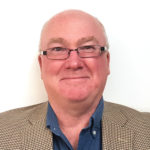 Tim was born and raised in Morris and has been interested in the history, development and promotion of Morris for a long time. His family has lived here since 1878 and his grandfather served on both Town of Morris Council and the RM of Morris Council. Encouraging new business growth and keeping property taxes affordable are important issues to him.
Tim was employed by Manitoba Telecom Services from 1977 to 2017. He has served many years on volunteer boards and groups in the area. He was on the Board of the Valley Agricultural Society and the Manitoba Stampede and Exhibition for about 25 years as well as the secretary treasurer of the Prairie Pro Rodeo Association since 2002. He served on the Morris Curling Club executive as secretary treasurer from 1985 to 1991 and on the Valley Recreation Foundation Board as treasurer from 1986-1996. He is also very involved with the Royal Canadian Legion having served in various capacities at various levels of the organization including about 30 years on the executive.
Tim has served on Council for one term handling protective services, as well as representing Council on the Golf Course Board and the Community Futures Triple R Board. He and his wife Malissa have three sons and they believe that Morris is a great place to live and raise a family.
Taylor Braun – Councillor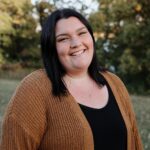 Taylor has always lived in Morris and has always had a strong connection to the community. Taylor and her family are proud to call Morris home.
Taylor serves on the local daycare board and loves to give back to her community by volunteering for numerous boards and organizations whenever she can.
Dave Funk – Councillor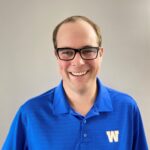 David is a lifelong resident of the Town of Morris. He attended school at Morris School from Kindergarten through Grade 12 and is currently sending his son to the same school. In the community, David has served as a volunteer in many organizations. Most of his time includes 17 years with the Morris Fire Department, including 15 years serving as the Public Education Officer. David is a current assistant coach for the Morris Mavericks Wrestling Team and Assistant Coach with a Flag Football Manitoba U13 Team.
David has years of experience serving in leadership positions on many boards and in many organizations. He has served on the executive of the Manitoba Association of School Business Officials for six years, three years serving on the Morris Minor Hockey and Red River Wild Hockey Boards, and six years on the Hanover Tache Junior Hockey League Executive. David and his wife Kellie and family are very happy to call Morris home.