Business
Thought of as primarily an agriculturally based community, Morris encompasses a wide range of services to meet the demands of today's primary sector activity. The business community of Morris provides strong opportunities for future trade and commerce based upon three key elements; location, a secure area and the availability of land for future industrial development.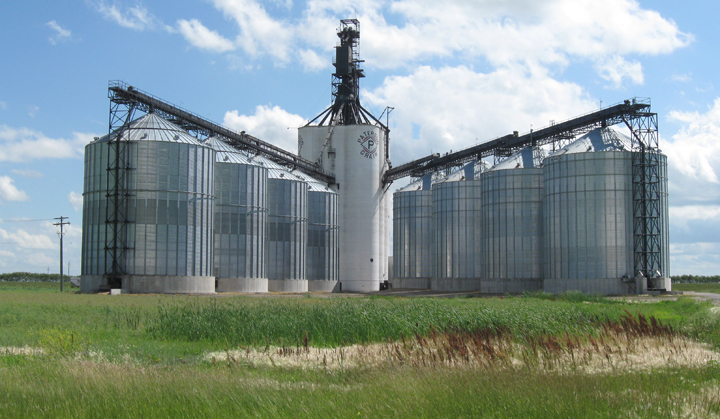 The Town of Morris is Centerport's southern link connecting it to the United States. We are a unique transportation hub with two highways and two railways strategically connecting us to the international trade routes. Presently, Morris manufactures and exports to both national and international markets consisting of such products as agricultural equipment and steel buildings. In addition, brand name farm equipment is manufactured, sold and serviced by local dealerships.
While most rural communities struggle to attract visitors, Morris is located on a major trade corridor. Which means when you move your business here or start a new one, all you have to do is give them a reason to stop. Built in traffic – can you think of a better situation for your business to grow and thrive? Whether you're looking to find the contact details of a local business or you're thinking of locating your business in Morris, we hope that you find this section of the website helpful.