Morris Wellness Centre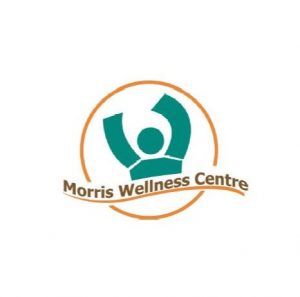 The Morris Wellness Centre is a 24 hour/7 days a week facility in the Morris Multiplex. This gym has over 35 pieces of equipment, multiple free weight areas, studio area and a private entrance. The Morris Wellness Centre is run by a group of individuals who volunteer their time to promote a healthy lifestyle for the residents of Morris & Area.
This non-profit facility welcomes members 16 years and older to join. Memberships can be purchased online or by visiting the Morris Multiplex Office – Monday- Friday 9:00 AM-5:00 PM. From time to time the Multiplex office is not available for memberships; We encourage out of town members to purchase a membership online or call 204-746-6029 to ensure someone is available to assist you.
Morris Wellness Centre (West side of the Morris Multiplex)
380 Stampede Grounds
Box 915
Morris, Manitoba
R0G-1K0
Phone: 204-746-6029
Email: morriswc.memberservices@gmail.com
Website: https://townofmorris.ca/registration/product-category/wellness-centre/