Morris Wellness Centre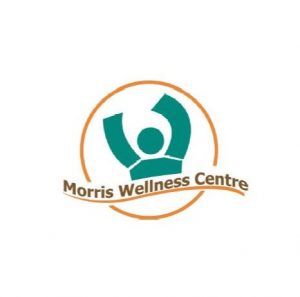 The Morris Wellness Centre is a 24 hour/7 days a week facility in the Morris Multiplex. This gym has over 35 pieces of equipment, multiple free weight areas, studio area and a private entrance. The Morris Wellness Centre is run by a group of individuals who volunteer their time to promote a healthy lifestyle for the residents of Morris & Area.
This non-profit facility welcomes members 16 years and older to join. Memberships may only be purchased online.
Morris Wellness Centre (West side of the Morris Multiplex)
380 Stampede Grounds
Box 915
Morris, Manitoba
R0G-1K0
Email: morriswc.memberservices@gmail.com
Website: https://townofmorris.ca/registration/product-category/wellness-centre/