Valley Regional Library
When in Morris stop by and visit the public library located at 141 Main Street South. We would love to give you a tour.
Or check out our new website!
And you can also check us out on Facebook!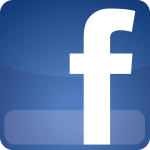 Monday • Closed
Tuesday • 11 am – 8 pm
Wednesday • 11 am – 8 pm
Thursday • 11 am – 8 pm
Friday • Closed
Saturday • 11 am – 3 pm
Sunday • Closed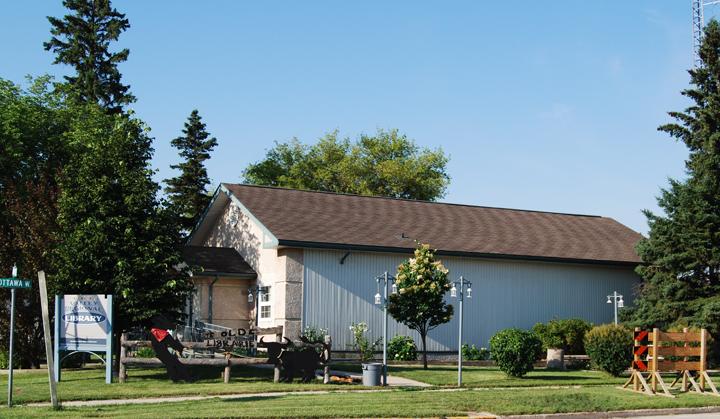 E-Libraries is now available at the Valley Regional Library in Morris. Come in and ask our librarians about eLibraries details.
For more information on its services please contact: Diane Ali (Head Librarian) or another one of our staff @ (204) 746-2136 or go directly to eLibraries – click here to start searching.
Our email address is valleylib@mts.net
Search all books and publications at the Valley Regional Library from the comfort of your home—click here to start searching.
Interlibrary loans are available to all members for material not in our collection. Check our material first.
Limits may be imposed on the number of items on request at one time.
EBSCOhost
Free Access to thousands of:
Patrons can contact the library for User ID and password.
Digital talking books for people with print disabilities available from NNELS. This library is participating! Follow this link or contact the Valley Regional Library for more information.
Welcome To The Valley Regional Library Survey
Your LibSat survey url is:
Thank you for your survey response. Your feedback will allow us to improve your library experience in the future.