Manitoba Stampede & Exhibition
A pro-rodeo event on the Canadian Tour circuit, the Manitoba Stampede stars some of the top names in bull riding, bronco- busting, tie down roping, bareback riding and steer wrestling circles. Also check out the fast paced thoroughbred chariot and pony chariot and chuckwagon racing. For those looking for a laugh, look out for the Rodeo Clown Radical Ryan Rodriguez.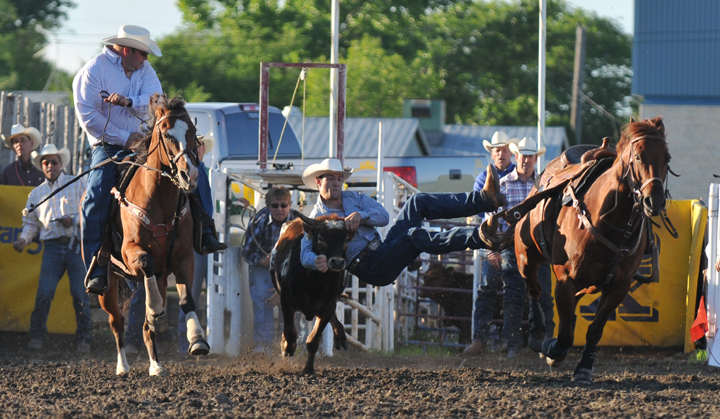 At an altogether lower tempo, the Agricultural Fair section of the Stampede features dairy shows, light and heavy horse shows, kid's pig scramble and a Youth Stars of Manitoba Talent Competition. All this and balloon art, outdoor stage entertainment and a Children's petting zoo too make this a great event for all the family. Commercial displays and exhibits complete the line-up at this popular regional show.
View the Manitoba Stampede & Exhibition website.