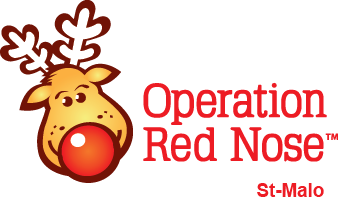 Operation Red Nose St-Malo 2023 – Giving Rides and Giving Back.
Rural Municipalities of De Salaberry, Emerson-Franklin, Hanover, Montcalm, Morris, Niverville, Ritchot, St-Pierre-Jolys, and Taché.
Operation Red Nose St-Malo begins its six weekends of ride services on Friday, November 24. Your communities can use free ride services to get home safely this holiday season.