Morris Multiplex
The Morris Multiplex is a 75,000 square foot facility, conveniently located 30 minutes north of Emerson on Highway 75.
The Morris Multiplex is now accepting bookings for the 2021/2022 Season! 
Local Rentals – Minors – $82.50/hr
Local Rentals – Adult – $125.00/hr
Out of Area – $140.00/hr
Please call us at 204-746-6622 or email Melissa Marion to book your ice slot today!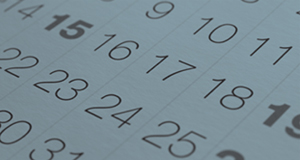 See what's on at the Morris Multiplex.