Public Notice – Train Derailment Exercise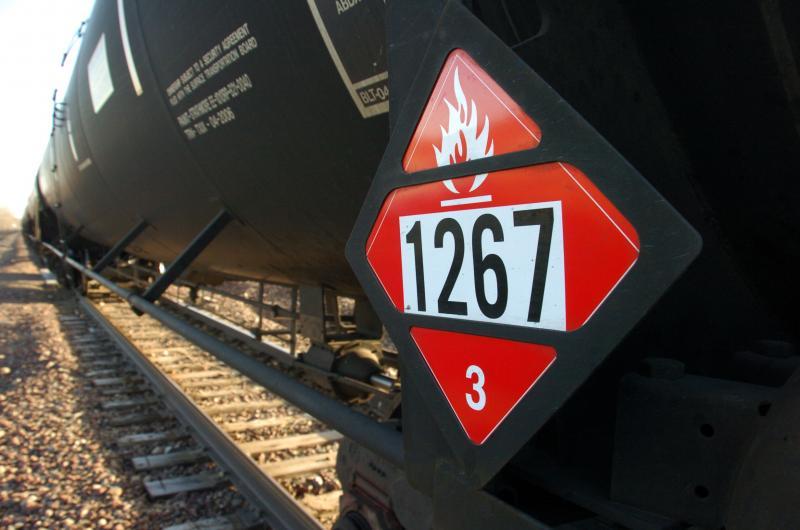 Saturday October 14, 2017 the Morris Fire Department and additional agencies will be performing a Train Derailment exercise located at the North West side of Morris on the CN spur line.
This will include a controlled burn with hay.
DO NOT BE ALARMED, this is a Mock training event.
The event will start at approximately 12 noon and is expected to last no longer than 12 hours.
We ask that you please avoid the area. Numerous Fire Trucks will be arriving and departing from the exercise location.
Remember, this is just a test.
The Morris FD would like to thank the community for their support.