Annual Winter Carnival & Cancer Care Weekend 2019
Event Navigation
This annual event will be planned by the staff of the Morris Multiplex.
Visit our Facebook Event page for up to date information on the 2019 Winter Carnival and Cancer Care Weekend.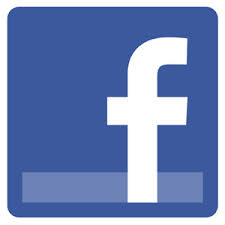 Fishing Derby at the Scratching River Campground 10:00 AM- 2:00 PM– Bring your ice fishing rods and come fish the pre drilled hole. PRIZES TO BE WON.
FAMILY FUN
1:00 PM-4:00 PM
Bonfire and hot-dogs Multiplex Parking Lot
Toboggan Run- Multiplex Parking Lot
Public Skating- Outdoor rink
Indoor activities (Assembly Hall-Morris Multiplex) – bouncers, cotton candy, photo booth, Kids Healthy Fitness obstacle course
1:15 PM-2:45 PM- Morris Arena Public Skating
2:00 PM – Performance by Norman Chief Memorial Dancers.
Support Cancer Care Weekend at the Morris Arena.
3:00 PM– Mavericks Alumni Game
5:00 PM– Bantam AA Pembina Valley Twisters vs South Blizzard
8:00 PM– Pembina Valley Twisters VS Raiders
Silent auction.
More information will be posted soon!